Shop Sets
Regular price

$70.00

Sale price

$29.95

Unit price

per

Regular price

$69.99

Sale price

$29.95

Unit price

per

Regular price

$99.95

Sale price

$49.95

Unit price

per
Let customers speak for us
"I've been biting my nails my entire life, and have tried stopping but never could. I gave this ring a try without having any expectations, but it's really helped me! Now my nail biting has been substituted by ring spinning. Very pleased!"
Lilly S. | verified customer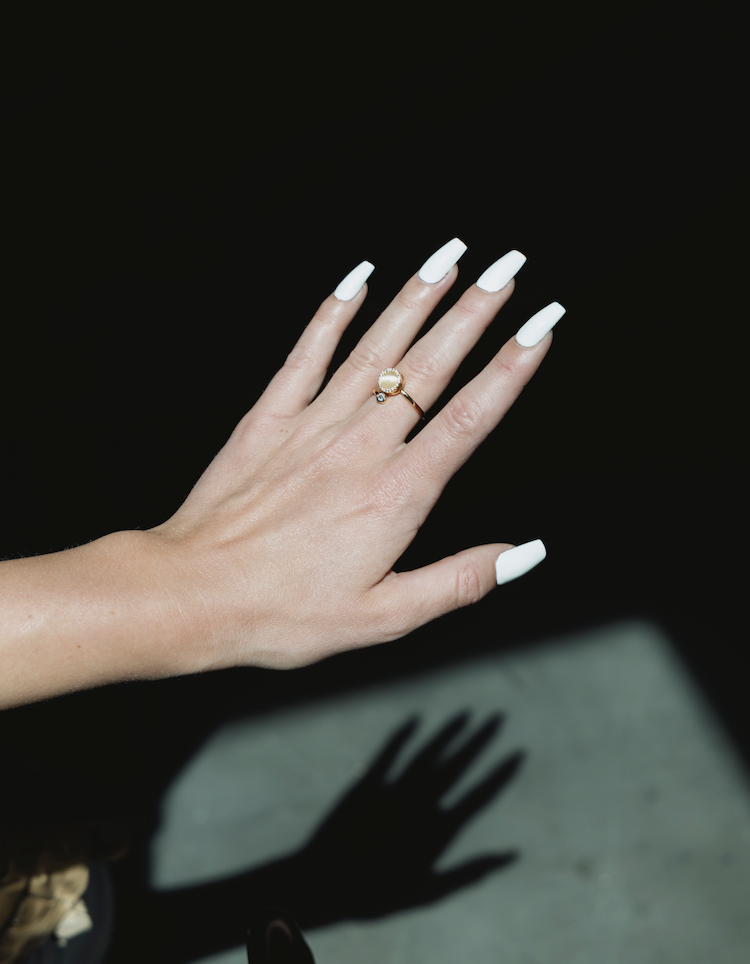 Give Your mind a break.
Nervous energy manifests in different ways - like fidgeting, nail biting, or scalp picking.
Occupy your hands & help relieve your mind.
SHOP BEST SELLERS
Help Reduce Bi-products of Stress and Anxiety

Occupying your hands can relieve your mind from nervous thoughts or movements, allowing you to focus on the task at hand.

Break Bad Habits

Always trying to stop biting your nails? Distract yourself from the urge to trigger bad habits & keep your mind & hands focused elsewhere.

Designed in California

Born out of Venice Beach, California, we're on a mission to naturally help physical manifestations of stress + anxiety.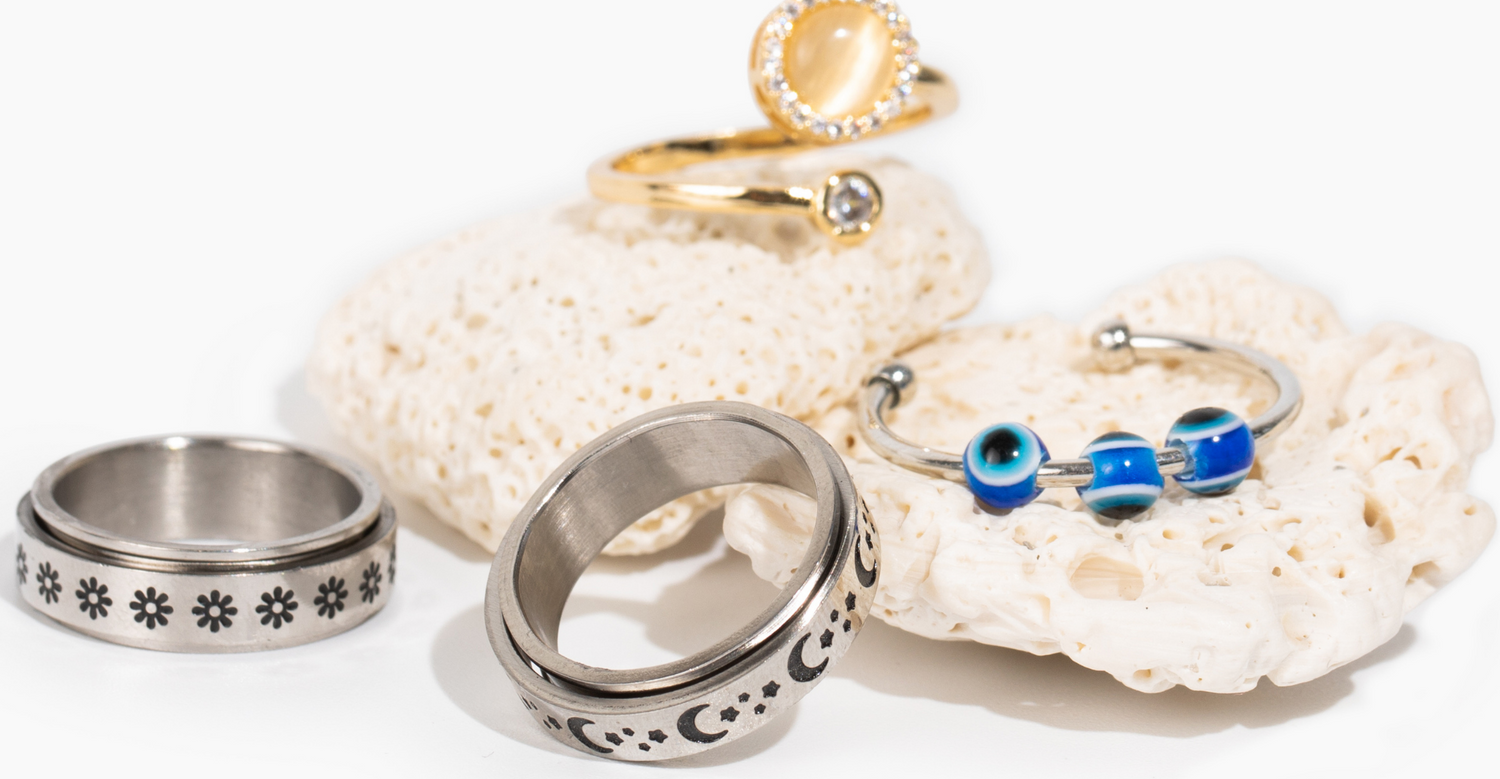 Kick Stress in the A**.
Keep your mind fully occupied and distract yourself from anxious thoughts & bad habit urges.
SHOP NOW